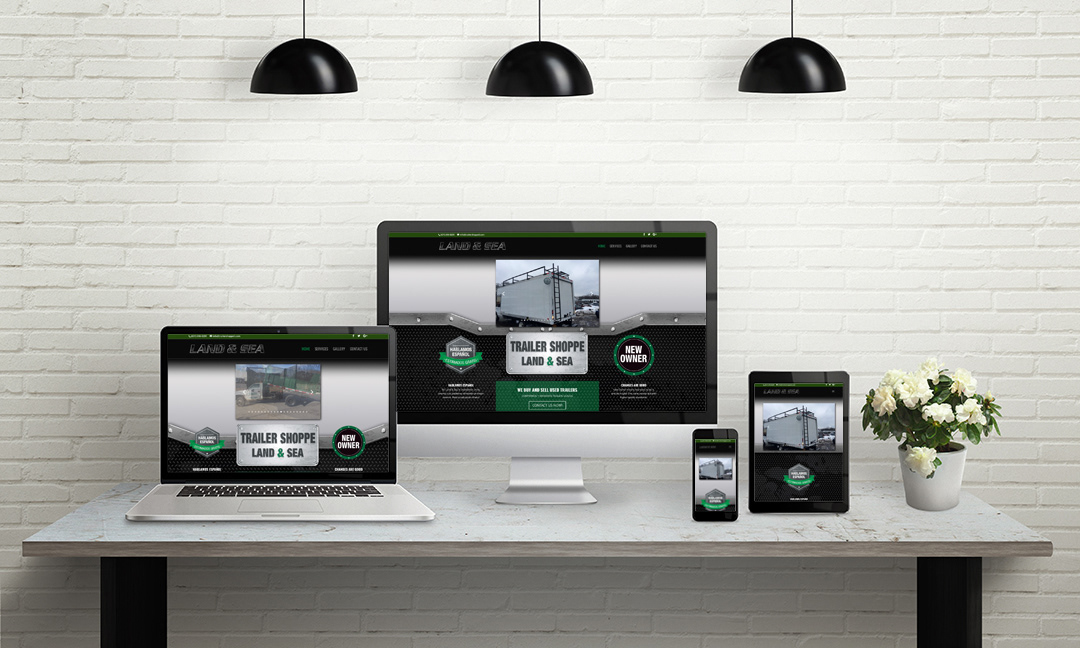 Land and Sea Trailer Shoppe
is a local business in Long Island.
Plitz
created their website and we are giving maintenance as well. For two years we have been working on the SEO of this website and recently we added our AI Service to help them grow their reviews and customer engagement.